The Sacred Andean Tradition shows us a way of being and living which puts us back into harmony with nature, the world and life through the use of the conscious connection to the four elements. Within this state of harmony exists the natural flow of abundance and a deeper appreciation of life.
Make sure you follow us for South African workshop details, events and webinars: https://www.facebook.com/sacredandeantradition
The 2021 workshops will be presented by Kamaq Wageaq, a Peruvian Kuraq Akulleq of the Sacred Andean Tradition. This experiential workshop offers an understanding of the profound nature of life and an invaluable tool to navigate the tumultuous times of earth changes we are living in.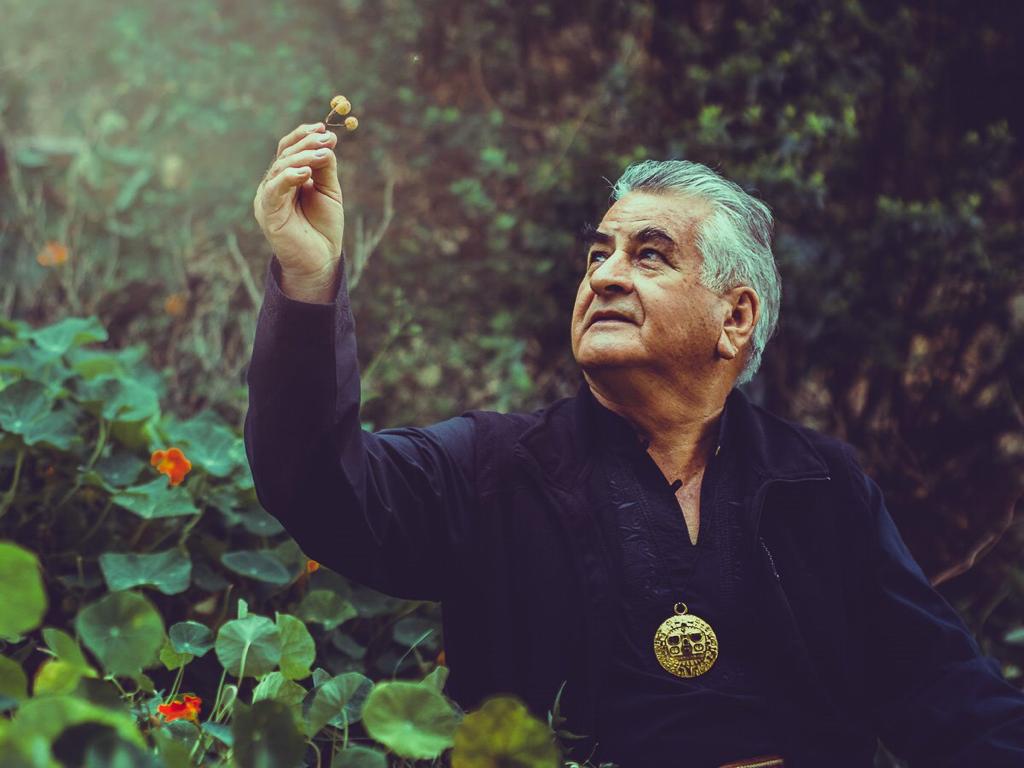 The Q´eros took refuge in the high mountains after the invasion of the Spanish conquerors, and remained isolated from the world for around five hundred years. As recently as 1955, anthropologists made the first visit to the Q´ero nation and announced the existence of the last heirs of the Incas. They still preserve the ancestral customs of thousands of years ago, have a deep connection with nature and are guardians of mystical information that they have passed down through the generations. They wish the world to know their knowledge now, as we are in a time of major planetary and energetic change.
The four elements, Earth, Water, Air and Fire, the basic structures of universal energy, are the starting point of the journey in this three-day seminar plus the traditional Andean Paq'o level initiation. These, together with the concepts of balance, love, wisdom and service, are conveyed through simple teachings and practices based on the close observation of nature as practiced by the Paq'o or traditional medicine person within the Q'ero people of Peru.
This is the first stage of their path of knowledge and wisdom that was hidden for centuries and has only being released into the West in the last thirty years.This will give you clarity and understanding of the Andean healing processes, some of the topics to be presented are the Inca Cosmovision, cleansing the energy body and your living spaces of heavy energies. How to use the elements to balance yourself, and the use of ceremonial rituals of transmutation and gratitude. Participants will learn the meaning and navigation of the three worlds: Hanan Pacha, Kay Pacha and Ukju Pacha and the four elements and the four directions, animals and spirits of each direction.
Over three days, intensive training will be given on how to do these practices, and participants may elect to spend an extra day to receive the first initiation transmission or Karpay from this lineage. All of the above will be supported by the presenter and several facilitators at the venue and at various natural sites.
Please enter your details if you want to be on the invitation/information list for the potential May – June 2021 workshops in the Garden Route and Johannesburg, South Africa.